Insights
Tenggara Strategics provides valuable perspectives on what matters most to our clients. Through our collaborations with clients, we grow our sectoral knowledge and skills as well as create positive changes and improvements by transforming our insights into concrete actions.
May 6, 2019
Incumbent, Patronage and Money Politics in Java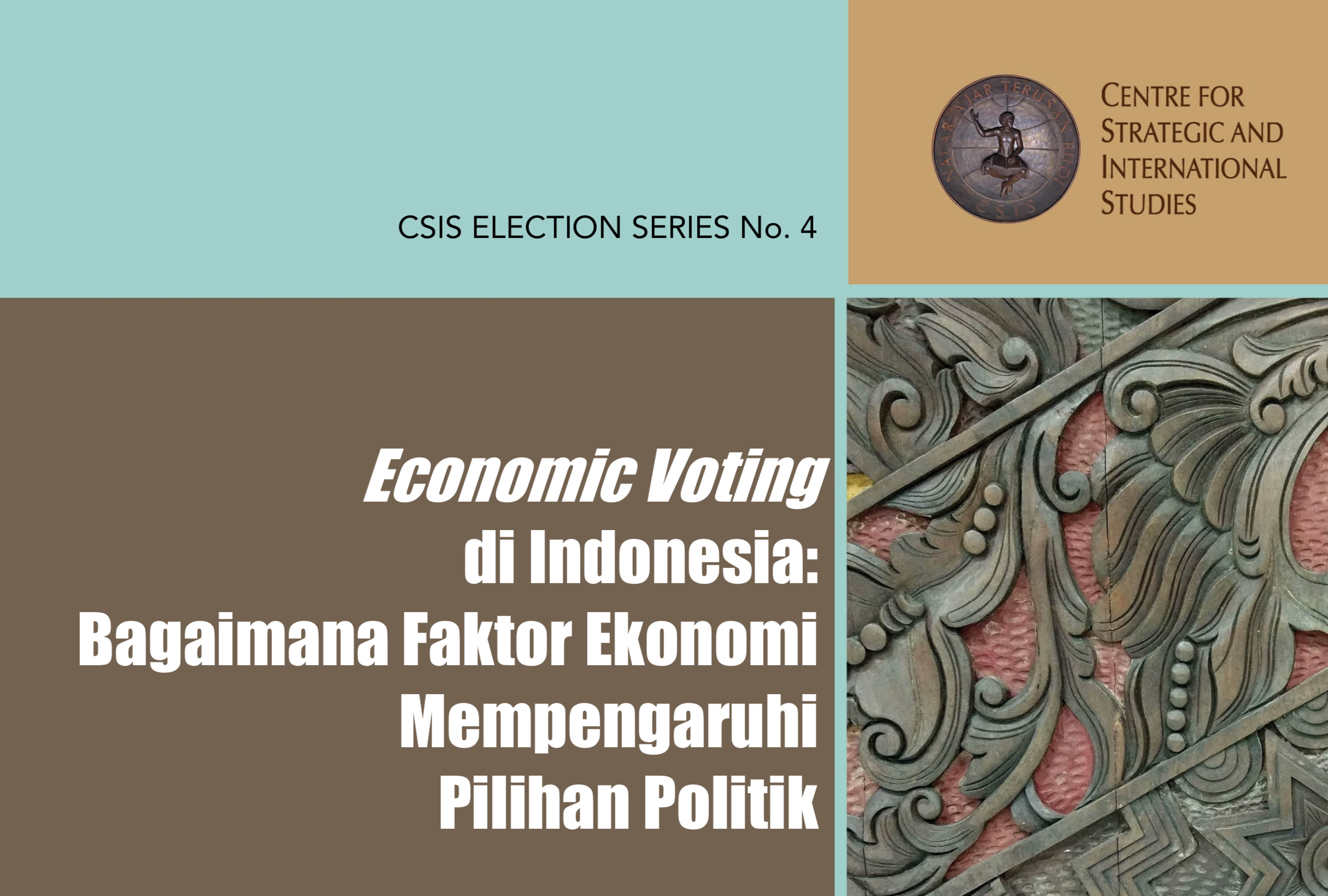 Abstract: Money politics and patronage have often played a part in Indonesia's post-Reform Era politics. Due to the belief that money politics and patronage can affect voters' preferences, political candidates often employ these two factors in electoral competitions. This article attempts to analyze the effects of money politics and patronage upon voters' preferences in the 2018 regional elections, specifically regional elections in West Java, Central Java and East Java.
This article found mixed results. Money politics has a slightly positive influence on voters' support for the incumbent. There are also other cases where electoral strategies similar to money politics even decrease the support for the incumbent. This indicates an ambiguous relationship between money politics and incumbents, and this article cannot find a very clear or systematic relationship between the two.